205 432-3320/ chinton@bessk12.org
Courses Taught: 1st grade English/Language Arts, Math, Science and Social Studies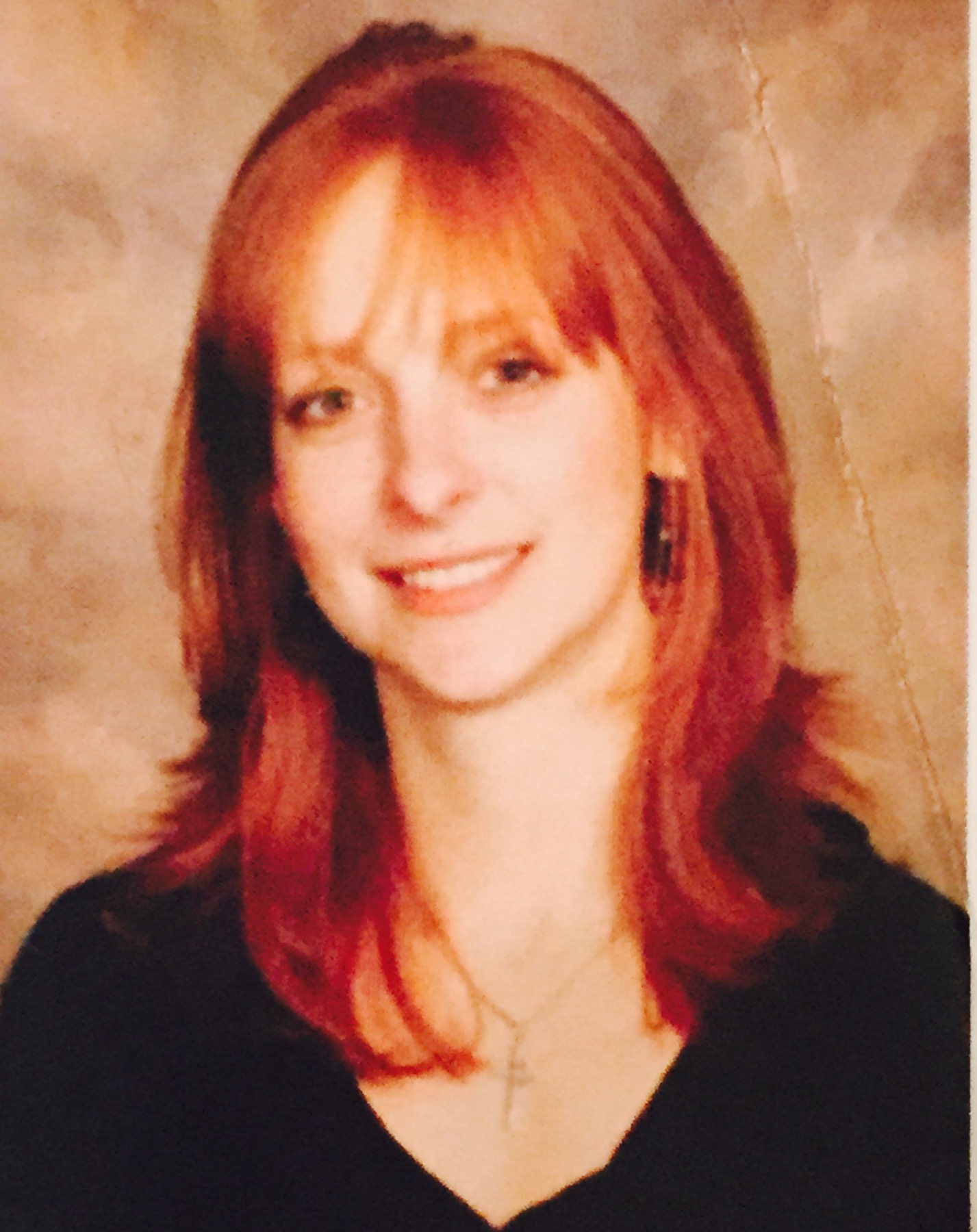 Welcome to Ms. Hinton's INCREDIBLE 1st Grade class! I was born, raised and live in Bessemer. I am a proud mother of 2 smart beautiful daughters, Alexa-age 15 and Emory-age 9. When I am not in school I enjoy teaching and taking dance classes, working in my yard, and reading. We have 1 dog, 3 cats, and 1 fish.
Education: Bachelor's degree in Physical Education with a minor in Dance; Master's in Early Childhood and Elementary Education/Urban Teacher Enhancement Program Scholar/ Highly Qualified Teaching Status in Pre-K through 6th grade/ AMSTI certified
Experience: 25 years in Dance Education/15 years as an educator in Art, Pre-K, Kindergarten and now 1st grade
Educational Philosophy: Teaching requires a partnership between the student's teacher and family. This ensures that each child achieves optimal growth and development. I believe in developing and maintaining an open line of communication for goal setting, progress monitoring, expressing concerns and celebrating growth and achievements. I pride myself in being available to both my students and their families for support and guidance.
I am looking forward to productive year despite starting the school year remotely. Together, we've got this!!!!!!