If you are in need of food assistance;
Liberty Church located at 2732 Old Rocky Ridge Road Hoover, AL 35216 provides food boxes every Monday through Friday from 1 PM to 4 PM. No appointment is needed.
Shady Grove Missionary Baptist Church located at 2600 Fairfax Avenue Bessemer, AL 35020 provides food boxes on the 3rd Thursday of each month. The next distribution date is April 15, 2021, from 1-3 PM.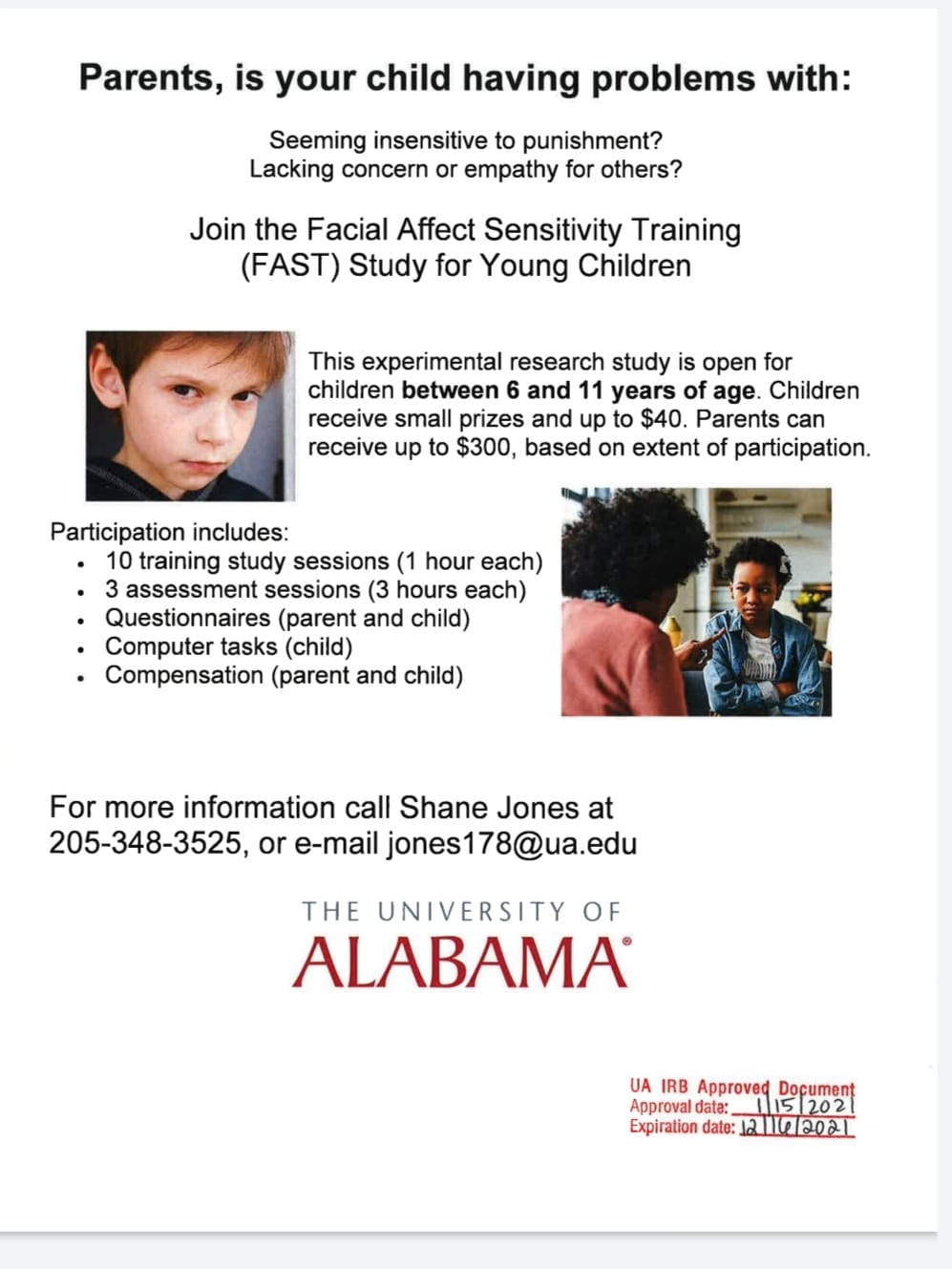 An Early Literacy Guide for Families
An Early Literacy Guide for Families
Hard Elementary Bus Schedule