Welcome Explorers.....Rams Reading Adventure 2023-2024 School year!
Contact:
Mekko Williams, Ed.S
205-432-3308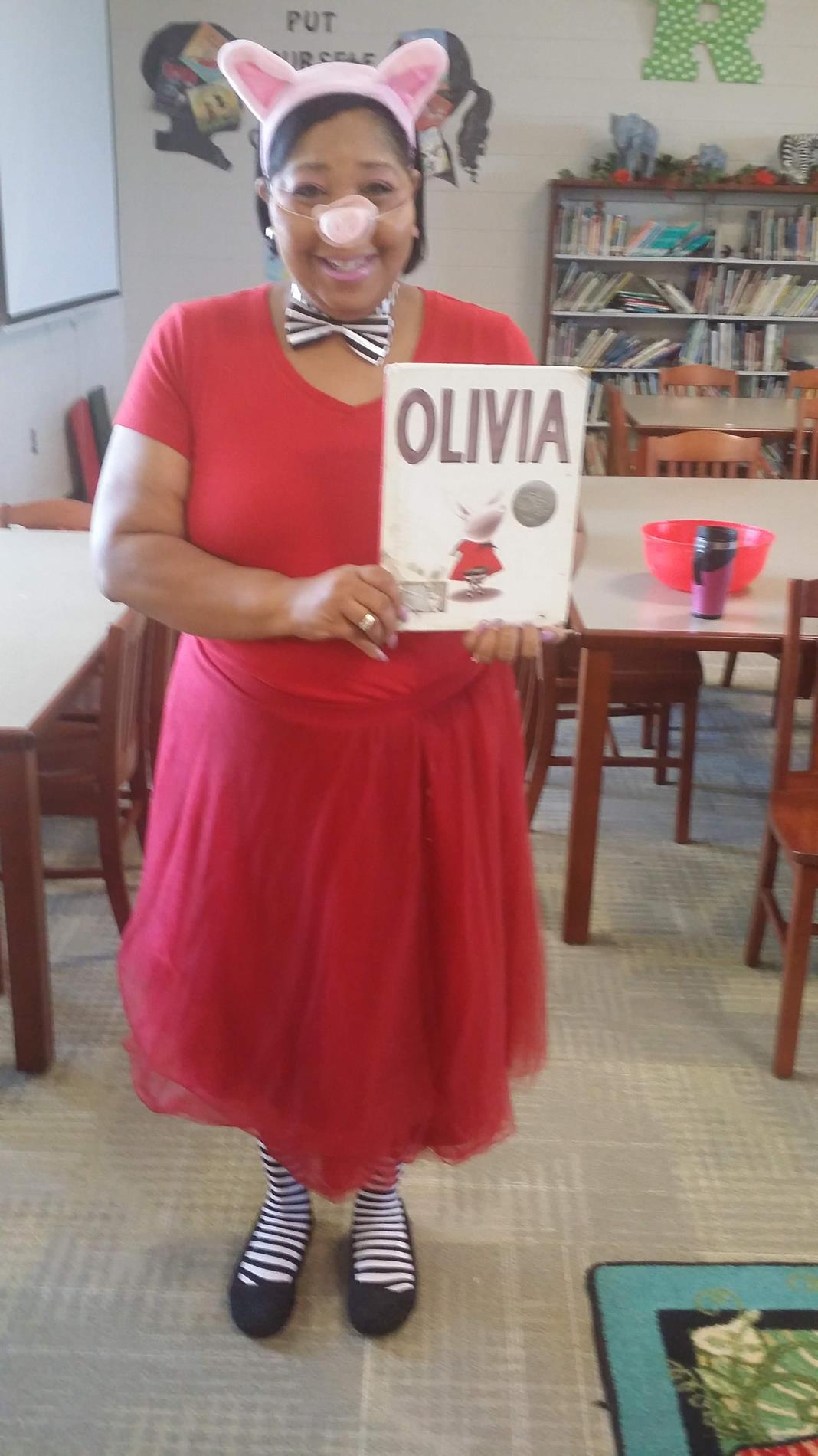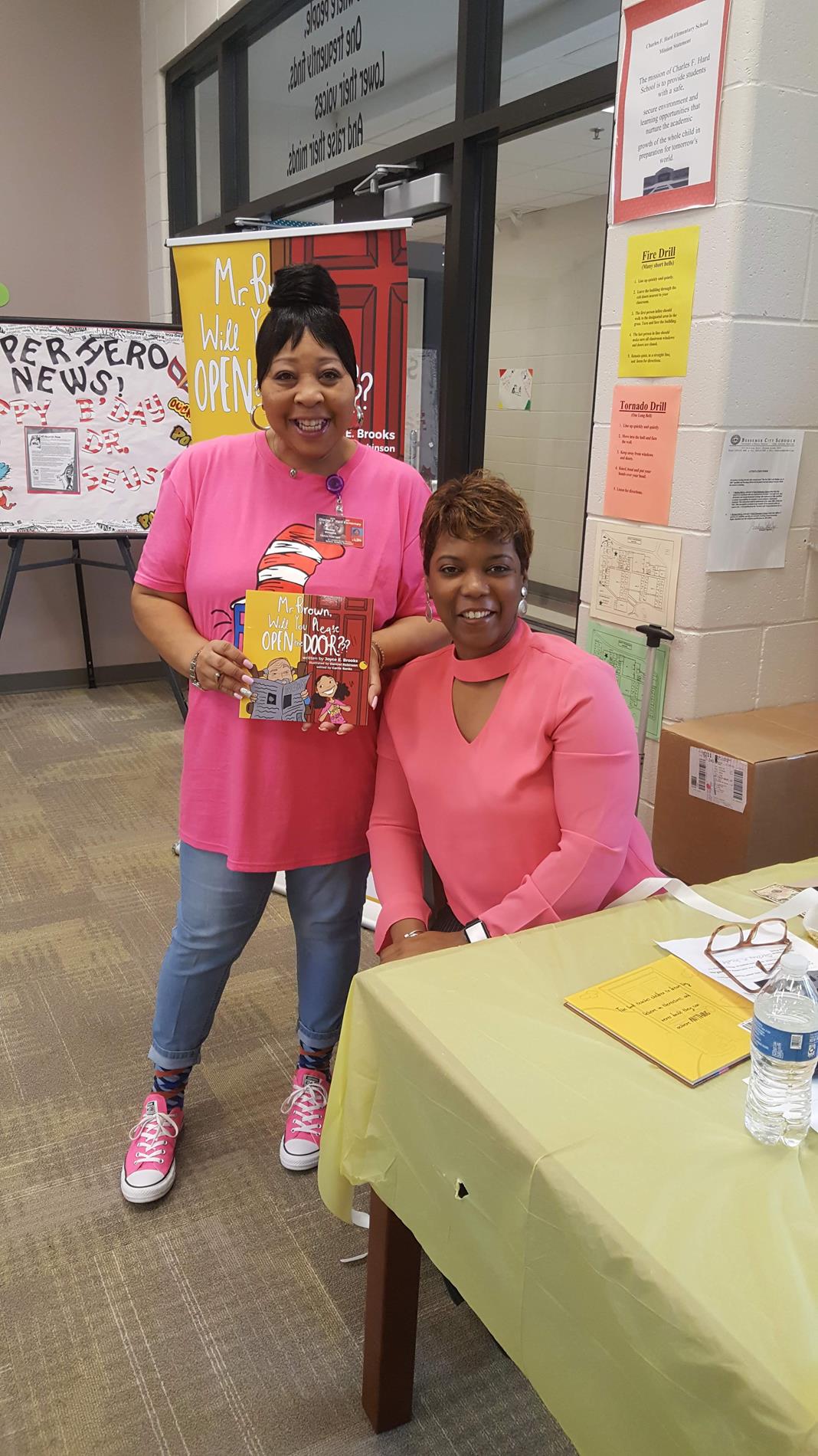 Bessemer Public Library

Jefferson County Library
Parents,

This link provides information to the Bessemer Public Library. The month of September is the sign -up month for free library cards.

Thanks,
Media Specialist

http://www.jclc.org

OPAC

The public catalog provides your patrons with various and unique options to search for items in your library's collection.
http://library.boe.org/opac/ches/index.html#menuHome

Student Resources

ABCya's educational games focus on mathematical operations, estimation, measuring, art and creativity, maps, animation, word clouds, physics, typing games and much more!
https://www.abcya.com

Alabama Virtual Library

The Alabama Virtual Library provides online access to magazines, journals, and newspaper articles for research.
http://www.avl.lib.al.us/resources/display_resources.php

Ben's Guide to Government

Ben's Guide to the U.S. Government, a service of the Government Publishing Office (GPO), is designed to inform students, parents, and educators about the Federal Government.
https://bensguide.gpo.gov/games
A broad range of resources to foster and support copyright education.
http://www.copyrightkids.org/

Kid Infobits

Provides age-appropriate, curriculum-aligned digital content covering a broad range of educational topics including Animals, Arts, Geography Literature, Social Studies, Technology, and more.
http://go.galegroup.com/ps/start.do?p=ITKE&u=avlr

Learning Games for Kids

These online learning games and songs for kids are fun, teach important skills for preschool and elementary school kids.
https://www.learninggamesforkids.com/

Learn English Kids

Learn English Kids has lots of free online games, songs, stories and activities for children to have fun and learn English too. Parents can become a member of LearnEnglish Parents to download learning resources. As a member you can also watch video tips and download articles from language learning experts.
http://learnenglishkids.britishcouncil.org/en/

myOn

myON is a personalized literacy environment where learners select books from the library or choose from a recommended list of titles curated just for them.
http:// www.myon.com/login/

Online Dictionary

A source for English definitions, synonyms, word origins, audio pronunciations, example sentences, slang phrases, idioms, word games, legal and medical terms, Word of the Day and more.
http://www.dictionary.com/

National Geographic Kids

Play games, watch videos, learn about animals, and places, and get fun facts on the National Geographic Kids website.
https://kids.nationalgeographic.com/explore/

Starfall

Starfall is a children's website that teaches basic English reading and writing skills.
http://www.starfall.com/

Sheppard Software

This site has hundreds of free, online, educational games for kids.
http://www.sheppardsoftware.com/

Storyline Online

Storyline Online streams videos featuring celebrated actors reading children's books alongside creatively produced illustrations.
http://www.storylineonline.net/

Teacher Resources

Section 108 of the U.S. Copyright Code.
http://www.librarycopyright.net/resources/spinner/

Interactive Education Sites

K-5 interactive educational games and simulations.
http://interactivesites.weebly.com/

Library of Congress

The Library of Congress is the largest library in the world, with millions of books, recordings, photographs, newspapers, maps and manuscripts in its collections. The Library is the main research arm of the U.S. Congress and the home of the U.S. Copyright Office.
http://chroniclingamerica.loc.gov/

Read Write Think

Read Write Think offers practices in reading and language arts instruction.
http://www.readwritethink.org/

USA Lesson Plans

A website of government information and services.
https://www.usa.gov/lesson-plans

Media Information

Media Information

This webpage contains links to webpages that are outside Bessemer's school network.
Bessemer City School District does not control the content or relevancy of these pages.