Dr. Armentress D. Robinson
Courses Taught:
ELA, Math, Science, Social Studies (Elementary & Secondary)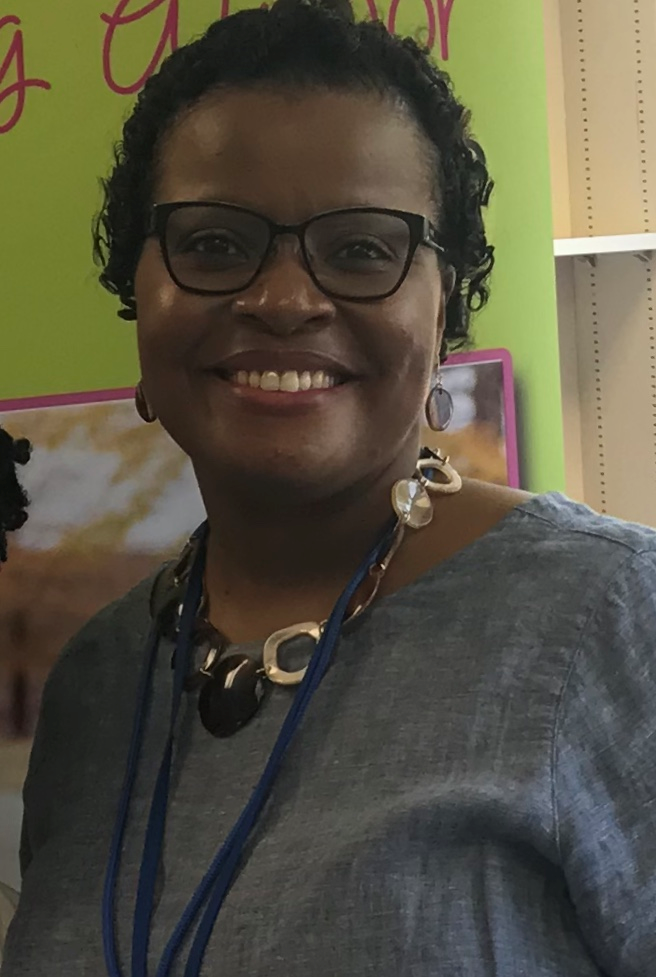 I am Armentress D. Robinson, a proud product of Bessemer, Alabama. I am the third of four children (I have two older brothers and one younger brother) and the only daughter born to Ministers Floyd and Bertha Robinson. I attended Charles F. Hard Elementary School, James A. Davis Middle School and graduated from Jess Lanier High School in 1995. Go Purple Tigers!!! I received the Dr. Martin Luther King, Jr. Scholarship from the University of Montevallo where I majored in Elementary Education. I graduated in 1999 with my Bachelor of Science degree. I continued my educational journey at the University of Montevallo by receiving my Master's degree in Elementary Education in 2002 followed by another Master's degree in Education Administration in 2008.
In spring 2009, I was accepted into the Doctoral program at the University of Alabama at Birmingham majoring in Educational Leadership. I graduated two years later with my Educational Specialist degree. On December 14, 2013, I received my Doctor of Philosophy degree. I have presented my research in various conferences and participated in a two-week study abroad to Italy. I have been an educator since 1999 and have worked in Fairfield, Bessemer, and Birmingham serving as a classroom teacher, graduation coach, building test coordinator, and curriculum coach. I served as assistant principal for two years at Jonesboro Elementary School. I became interim principal of J.S. Abrams Elementary School in July 2017 and was named the principal in December 2017.
Currently, I am a member of Faith Chapel where Dr. Michael D. Moore is the Senior Pastor. I am a member of the Host and Growth & Development Ministries. I served as a volunteer driver for six years for the Meals on Wheels feeding program in the Fairfield community. My hobbies include reading, journaling, solving word puzzles, traveling, and attending Broadway musicals and concerts. I am a proud member of Delta Sigma Theta Sorority, Incorporated. My favorite Bible verses are Proverbs 3:5-6 which state, "Trust in the Lord with all thine heart; and lean not unto thine own understanding. In all thy ways acknowledge Him, and He shall direct thy paths."
As I begin my fourth year overall as principal (and first year as principal here) and my 22nd year as an educator, I am looking forward to working with teachers, parents, scholars, and community members. I believe this is going to be a phenomenal year for us to grow and learn together. I believe in having an open door, an open heart, and an open mind.
Let's Go, Ram Nation!!!