Grades Previously Taught:
1st, 4th, 6th
My Educational Background:
Advanced Diploma

- from E.B. Erwin High School

Bachelor's Degree

- from the University of Alabama (ROLL TIDE!)

Master's Degree

- from the University of Alabama at Birmingham (GO BLAZERS!)

Certifications

- Class A Certificates in Early Childhood & Elementary Education

I am a Highly-Qualified Teacher in Academic Core Subjects for Grades Pre-K to 6th.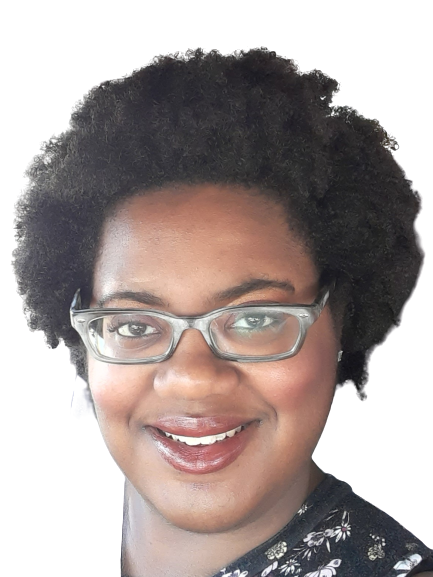 This school year begins my seventh year of teaching, but it is my first year at Charles F. Hard Elementary School. I have taught in the Jefferson County School District and the Birmingham City School District. My family is from Bessemer, and I am thrilled to be apart of the Bessemer City School District. (We are the BESS!)
I was born in Birmingham, AL. I have two beautiful daughters (ages 1 and 4). I enjoy doing volunteer work, traveling and taking classes to learn new ways to express myself.
I love to read and write, and I want to guide my students to become successful communicators. My goal is to instill a passion of life-long learning to my students.