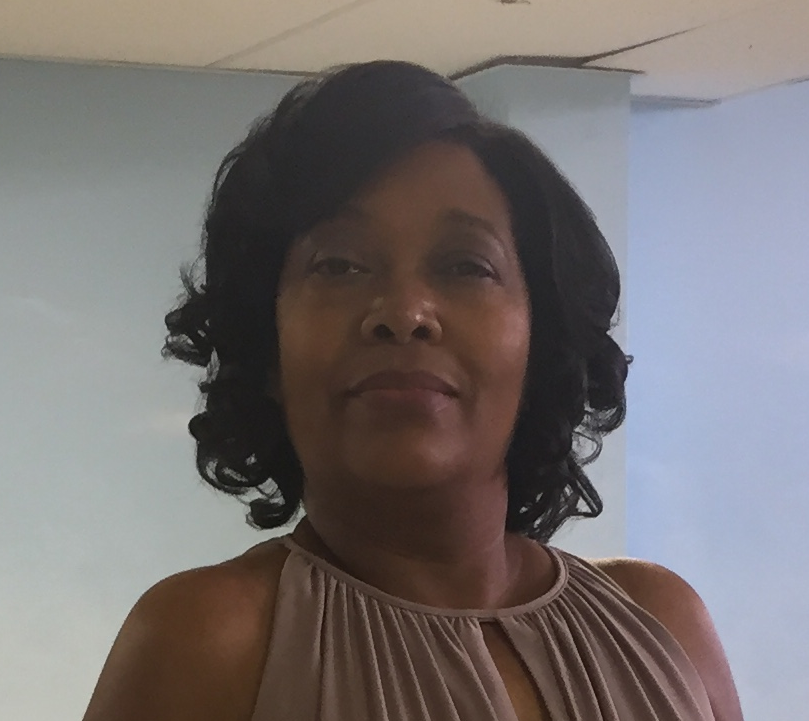 I have enjoyed teaching for several years.
Teaching is my passion and technology has been a part of my life since childhood. It is a pleasure to have these two passions blend and influence others.
On a more personal level, I graduated from UAB and have been married for several years. I have two children, two grandchildren, and enjoy spending time with friends and family.