Mathematics/Language Arts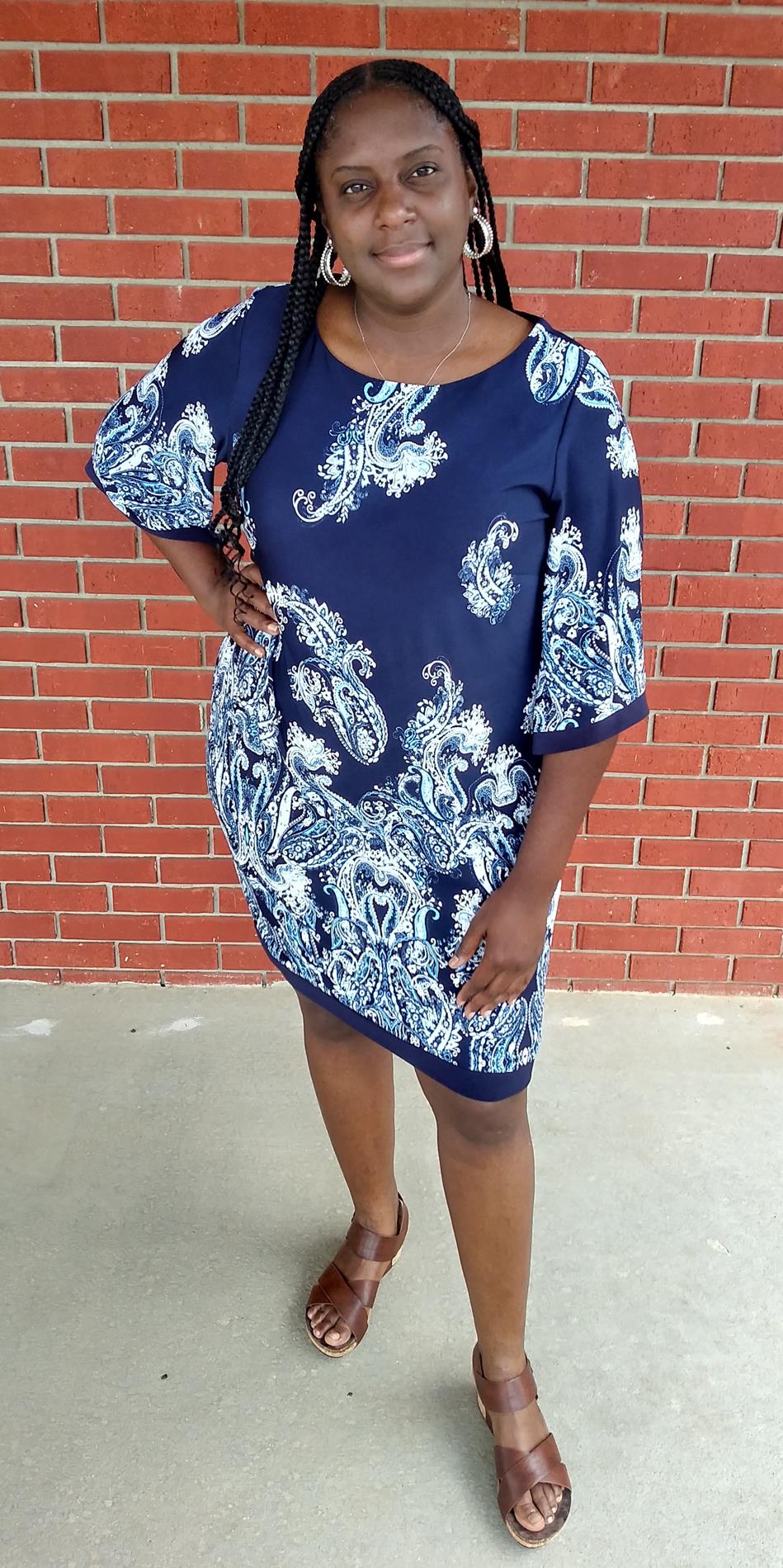 Hello Mighty Ram Families! I am Katrina Underwood! I am a proud graduate of Stillman College, where I received my Bachelor of Science in Mathematics. I also attended the University of Alabama at Birmingham, where I received my Master of Arts in Early Childhood and Elementary Education. I have been teaching for 17 years. I started my journey as middle school, high school, and college instructor teaching mathematics. I really enjoy teaching on the elementary level the best! My motto as a teacher is, "Don't be a menace to society, be an asset to society."
I am a proud mother of one son, enjoy watching HGTV and being around my family. I have a twin sister; so if I don't say hello when you see me in public, it's probably not me.
I look forward to meeting you all this year!